Bradford

High School




Class Of 1964
WHICH JUNIOR HIGH WILL HAVE THE BIGGEST TURN OUT AT OUR REUNION??
McKINLEY, WASHINGTON
or LINCOLN ??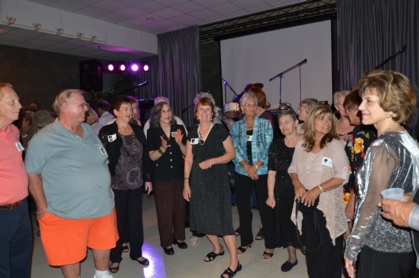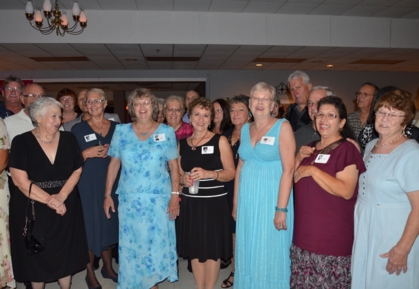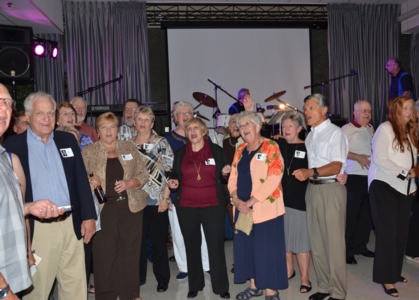 BRADFORD CLASS OF 1964
55th Class Reunion
FRIDAY, SEPTEMBER 20, 2019
Kenosha Country Club
The link is now available to register for our class reunion listed as 55TH CLASS REUNION REGISTRATION on the left side of this page.
Please take time to read the information. Should you have questions, feel free to "CONTACT US" through the website or contact a committee member.
If you have had any changes in your email address, mailing address or phone number, please update information into your "details" window on this website.
We continue to seek information on classmates who have not registered on this website and also information on missing classmates. If you know of a classmate who is not connected to the internet, please "Contact Us" so we can connect with them in another manner.
We will use this website to keep you updated on the reunion. If you should have questions, please contact a committee member listed in "55th Reunion Registration."
Looking forward to a memorable reunion.