Bradford

High School




Class Of 1964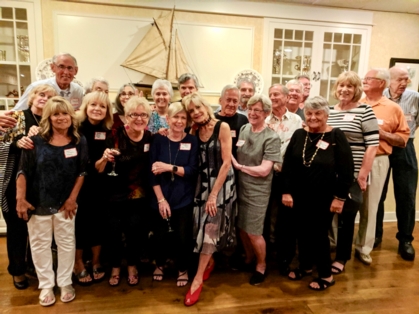 We would like to thank all of you who attended our 55th class reunion this past weekend. We had a wonderful attendance with classmates coming from Washington State, Florida, California, Arizona, Ilinois, Wyoming, North Carolina, Indiana and Wisconsin.
If there are pictures you would like to share, please email them to Jane Hess at janehess@yahoo.com. The pictures will be available under "Class Reunion Pictures" once complied.
Please continue to use this website to stay in touch with our classmates.
REUNION COMMITTEE Joeann Faraone Frank, Kathy Kleinschmidt Pasterski, Kathy Schutz Ladousa, Judy Weber LaCombe, Sue Strangberg Rose and Jane Martin Hess