Bradford

High School




Class Of 1964
HAPPY HOLIDAYS FROM THE 1964 BRADFORD REUNION COMMITTEE.
COMPLETE REUNION INFORMATION WILL BE POSTED ON THIS WEBSITE IN JANUARY, 2024.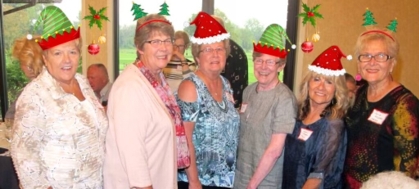 BRADFORD 60th CLASS REUNION
SEPTEMBER 7, 2024
PLEASE SAVE THE DATE. YOU WILL RECEIVE FURTHER INFORMATION THROUGH THIS WEBSITE.
IF YOU HAVE INFORMATION REGARDING A CLASSMATE WHO MAY NOT HAVE RECEIVED THIS INFORMATION, PLEASE "CONTACT US" OR CALL A REUNION COMMITTEE MEMBER WITH A NUMBER LISTED.
REUNION COMMITTEE Kathy Kleinschmidt Pasterski, Judy Weber LaCombe, Kathy Schutz Ladousa, Sue Strangberg Rose, Joeann Faraone Frank (262 331-0123), Jane Martin Hess (262 945-0845).